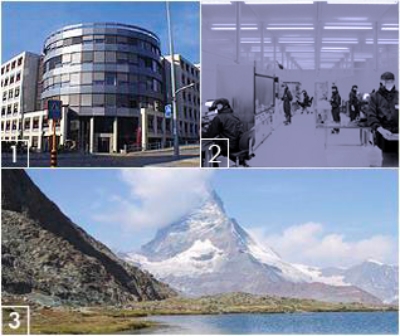 [1] NanoWorld®, Neuchâtel
[2] Cleanroom
[3] Matterhorn, Switzerland
Additional Info
You need more information about our products or company?
You have specific requirements for a special application?
Please contact us.
NanoWorld® guarantees for fast information at any time.
General Information and Support
info@nanoworld.com
Sales Information
sales@nanoworld.com
Special Developments
developers@nanoworld.com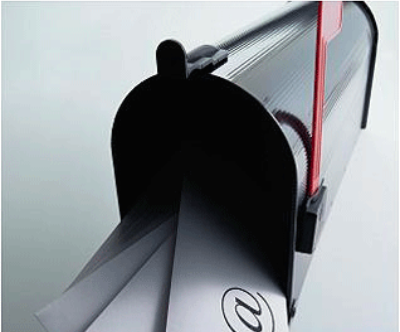 Address of NanoWorld®
NanoWorld® AG
Headquarters, Switzerland
Rue des Saars 10
CH-2000 Neuchâtel, Switzerland
Phone: +41 32 552 15 15
Fax: +41 32 552 15 16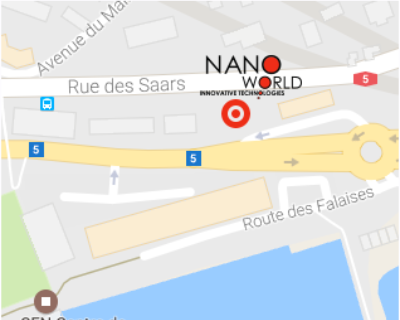 How to find us in Neuchâtel, Switzerland
You can reach Neuchâtel easily by car or train or from the international airports of Zürich and Geneva.
Feel free to call us if you need assistance. We will help you to organize a flight and train connection to Neuchâtel and provide you a shuttle from the station to the NanoWorld® Building.
To Switzerland
via airplane to International Airports Zürich or Geneva.
To Neuchâtel via train
Information Swiss railway: www.sbb.ch
To Neuchâtel by car
Travel Planning throughout Europe: Map&Guide
For detailed information about our AFM probe product series please see below: